In April 1996 two of the oldest travel organisations in Cyprus, Mantovani Travel Plan and Plotin Sunquest Travel merged to form Mantovani Plotin Travel. The partners having both had a long history in tourism established a reputation of trust, reliability, integrity and value.
Several years later, the main objectives of the venture have been achieved. Mantovani Plotin Travel is a financially solid organisation and has become a major player within the tourist industry of the island.

Nowadays a thoroughly modern organisation in constant line with advanced technology, Mantovani Plotin Travel is still proud of its traditional roots and its dedicated staff.
Company Information
Year of Establishment
1996
Member of
ACTA IATA CLUB MED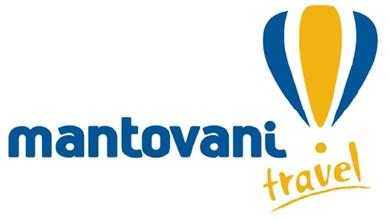 Address & Contacts
Street Address
Stassinou Street 9 , Pavlimbeis House , Larnaca , Cyprus
P.O. Box: 41045
P.O. Box Postal Code: 6308
Contact
Working Hours
now
Normal Opening Hours
Mon:

09:00-13:00

15:00-18:00

Tue:

09:00-13:00

15:00-18:00

Wed:

09:00-13:00

15:00-18:00

Thu:

09:00-13:00

15:00-18:00

Fri:

09:00-13:00

15:00-18:00

Sat:

Closed

Sun:

Closed